Christmas gift guide for men: 10 best gift ideas for guys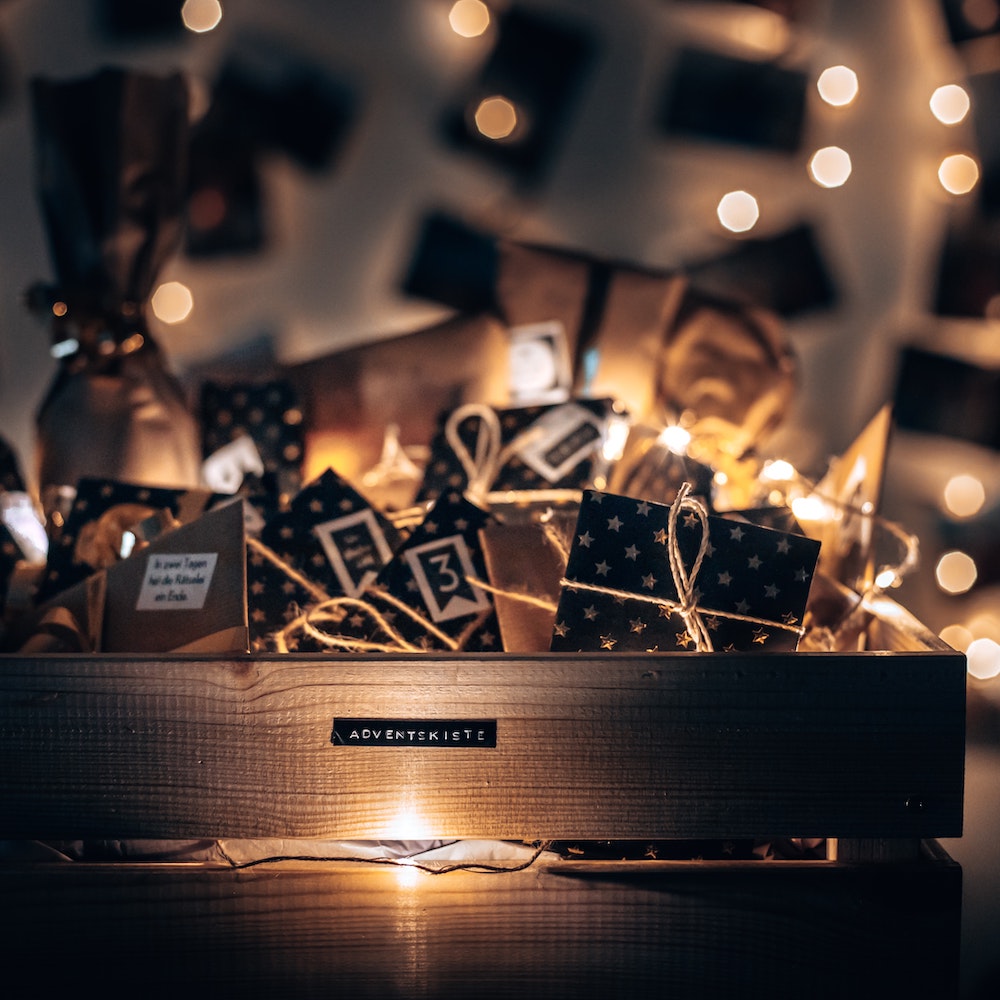 Our site is supported by our readers. This post may contain affiliate links, which means we'll receive a commission if you purchase through the link, at no extra cost to you.
Do you have a tough time christmas gift shopping for guys as well? Ladies are so much easier to shop for! These are gifts that are recommended by guys or gifts that they bought for themselves, so you'll be sure to find a gift recommendation to suit who you're shopping for.
Butcher knife/cleaver: Bushcraft tools for the chef or someone who loves camping
Does he like cooking or camping? Step up his knife game by getting him butcher knives that would be great for the home and cooking outdoors! Imagine this: cooking with a butcher knife with a forest or river backdrop. If he watches Men with the Pot or other bushcraft Youtube channels, this would be the ultimate gift!  
Pro tip: create your own Christmas hamper/care package by including other kitchen tools like chopping boards, aprons or camping survival kits.
Copper mugs for the social host
Help them step up their hosting game by getting them stylish copper mugs that are great for serving cocktails, coffee or just water! Just in time for Christmas parties and new year's celebrations 😉 Perhaps a cheese board would also be a good idea…or board games.
Sangria or Moscow mule anyone? 
Could you go wrong with the best flip flops in the world? Nothing beats Havaianas in terms of comfort and style! Wear them for long periods of time without getting blisters! All avid flip flops wearers don't switch to other brands after trying this one.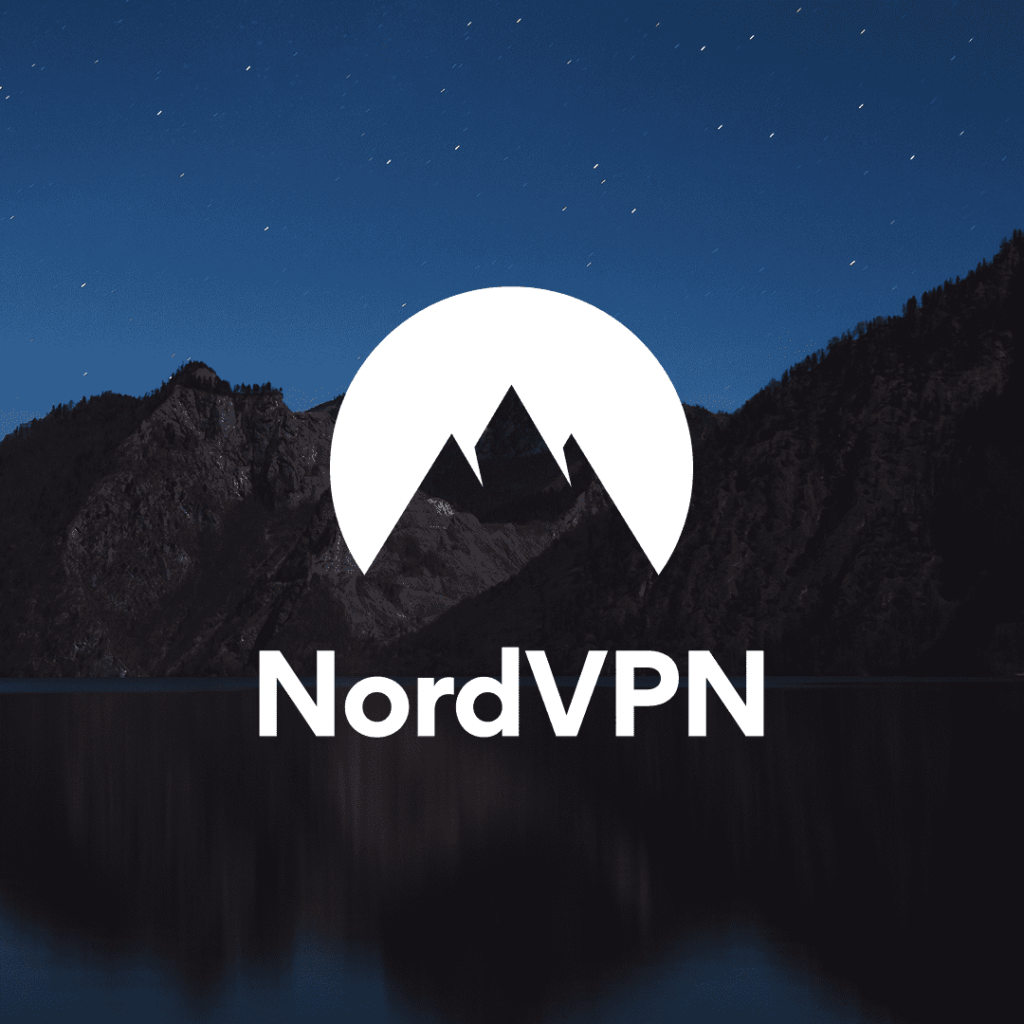 For the ones that love their privacy and to stream TV online 🙂 Get them VPN (Up to 70% off with NordVPN) so they can watch Netflix in all countries and access other streaming sites out of their home country.
For the outdoor enthusiast: energy gels and snacks
If they are someone who is interested in getting fit and improving on their performance, they are probably already browsing for new shoes or compression clothing, but do they know that proper fuelling is also a big part of performance. There are a few on-the-go energy snacks and energy gels you could get them if they are racing or exercising for long hours.
But apparently tailwind is a hidden secret for outdoor adventurers and racers (it's an endurance fuel drink mix that claims to be all you need to consume for a long day of activities and it's not too gruelling on the tummy. One scoop stirred into their water is 100 calories, so they can performa at their best without worrying about their gut or wasting time eating food to stay fuelled up).
Customized mugs and gifts
Don't give a generic mug! Add names or inside jokes to your gifts to personalize it! Gift a mug or tshirt that they will actually want to keep and treasure. If they ever break it, they know who to find to get them another one 😉
Men just use one soap bar or one moisturizer for all purposes? Get them handmade soap that can be used for the face and body so they aren't putting any harsh chemicals on their faces (which could cause acne outbreaks and dry out their skin!) Switching to handmade soaps means zero waste packaging and all natural ingredients (make sure to look out for ones without chemicals!).