16 Hong Kong brands loved by HK entrepreneurs | part 2
Take a look at these Hong Kong brands loved by local entrepreneurs. From beer to art prints to gin and clothing, you know they are top notch brands when they are recommended by the people of Hong Kong also building their own brand. Want to share your own story? Contact us here.
* Sustainable shoes from LONO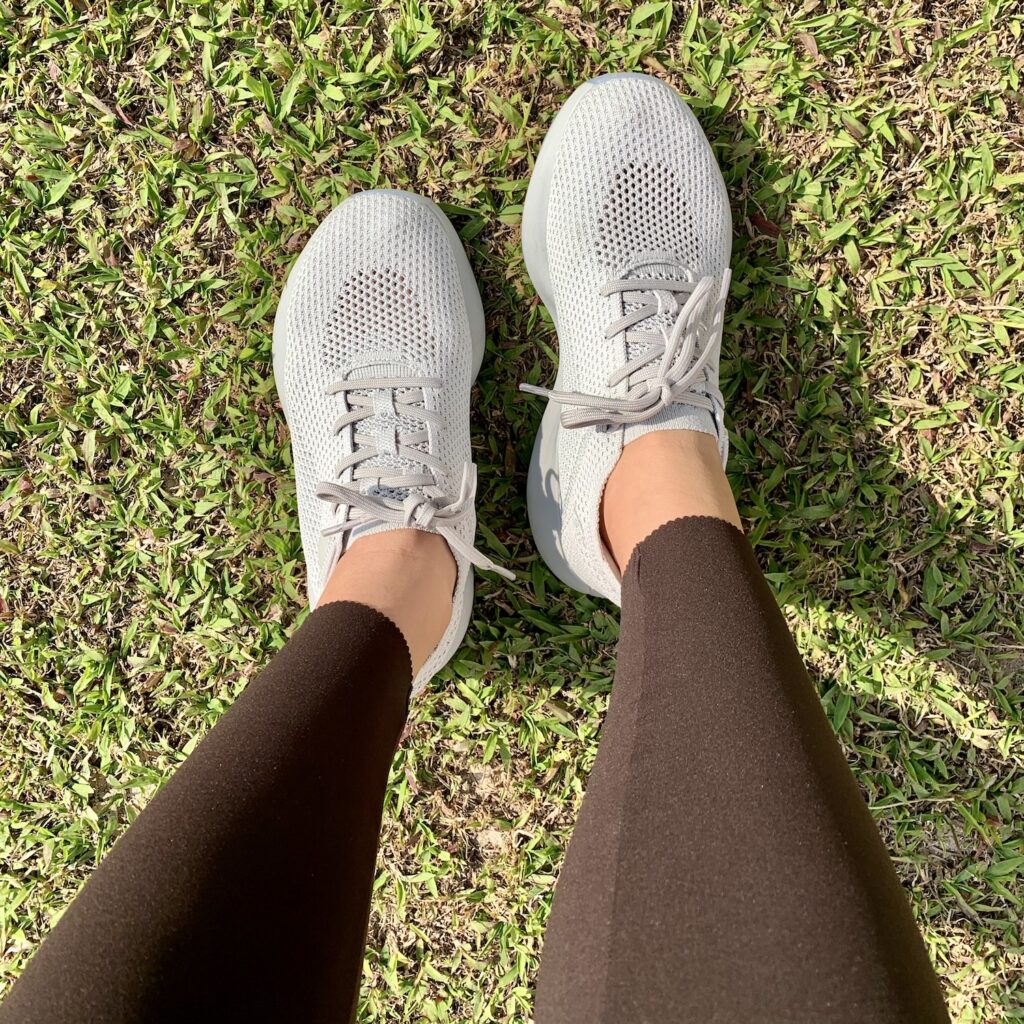 "There are plenty of local brand products I love! My recent favourite would be lonowear! I highly appreciate for their innovations in plastic-free shoes keeping sustainability and functionality in mind!"
-Amy from Like Food Like Gem
"These shoes are made sustainably from trees and algae (no plastic used!) which means they are breathable. They are super comfortable and you can wear them sockless due to the breathable materials and the sock wrapping the insole, which you can take out to wash 🙂 I love that there are more sustainable shoe options in Hong Kong that are this comfortable! They felt worn in the first time I wore it."
-Yika from justagirlwithflowers
For Our Home Kong readers, you can enjoy a $100 off with this exclusive LONO discount code: HOMEKONGLONO
* Sustainable low waste shop
"Slowood is amazing, sometimes I just go to walk around the Kennedy Town store because it is so relaxing."
-Jayme from Takeoutplastic
"Too many! But to mention some of them:
-Patricia from taboocha
* Paint, Prints, Candles, Clothing
"Oh so many! I feel like Hong Kong is amazing for small local brands. I love Thorn and Burrow on High Street in Sai Ying Pun – they stock the paint I use but also so many local brands like Pinyin, Lion Rock Press, and Be Candle from Sai Kung. I'm also a big fan of sustainable clothing brands like Retykle and Fashion Revolution. 
As a craft fanatic I have to give a shout out to my friend Alice at Stitch Sister – I think it's sad we've lost so many creative skills like sewing and I love what she does. And I should probably mention my boyfriend's company Springbok Wines – I'm really proud of him for starting it after he lost his job as a pilot. There are so many more I could mention – big shout out to all the amazing small business owners in HK!"
-Alex from Furniture Revolution
"Two Moons Gin! Probably one of my favourite gins ever, and one that we use very frequently. Check out their new Calamansi edition!"
-Lik Hang from Apothecary
"One of our Partners is local home-grown brand Young Master Ales, one of the products I love is their Another One Session Ale"
-Carla from CHOMP
"I adore Coconut Matter deodorants – they keep me smelling fresh during humid Hong Kong summers! Vegan and cruelty-free, the natural deodorant comes in compostable packaging and contains no aluminum, toxins and is 100% plastic free. The product leaves zero residue or stains and prevents body odor when things get warm!"
-Nicolia from Kiri