Christmas gift guide for her: 12 best gift ideas for girls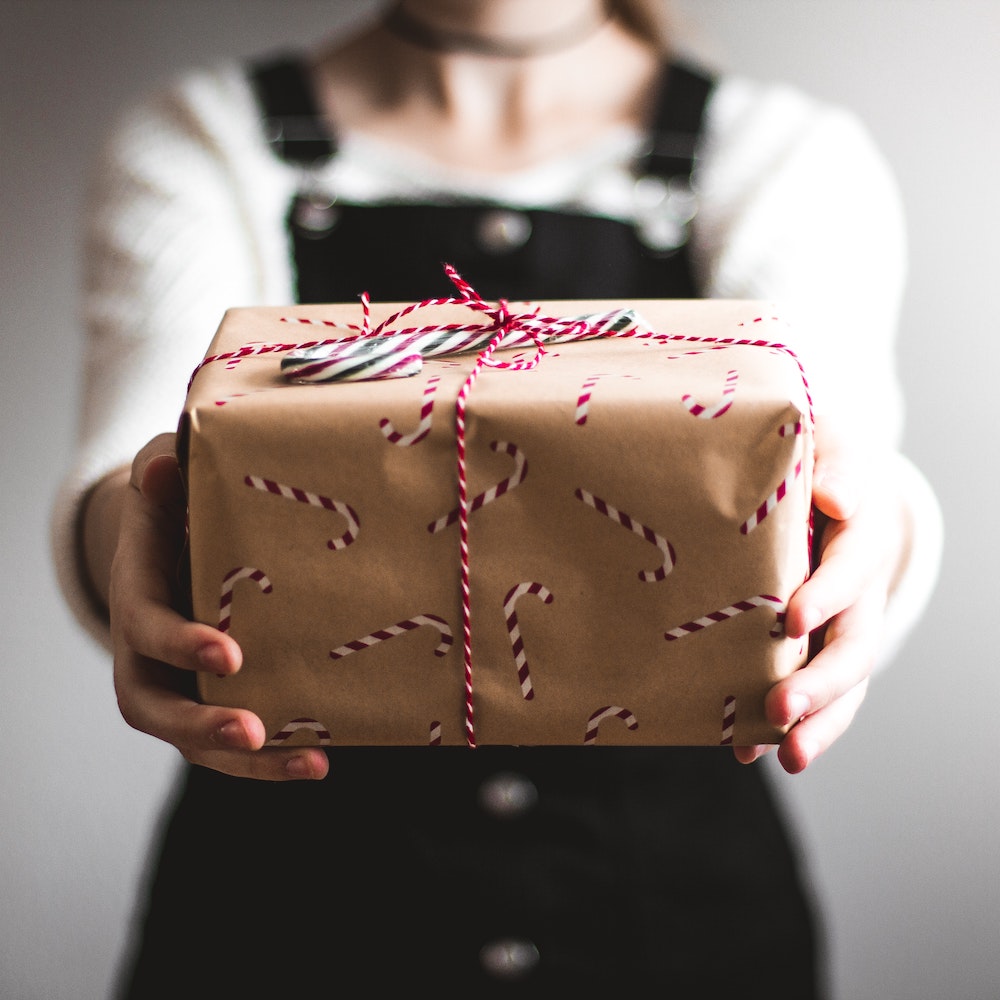 Our site is supported by our readers. This post may contain affiliate links, which means we'll receive a commission if you purchase through the link, at no extra cost to you.
Do you have a tough time christmas gift shopping for loved ones as well? They have it all, don't they? Well here's a special christmas gift guide for the special ladies out there – make them feel loved 🙂
Handmade polymer clay earrings
@rocheblanche_store handmade earrings are made with love! We especially love her aquatic/marble blue collections and her floral/leaf collections. Worldwide shipping available!
All a girl needs are diamonds and…candles right? (and good food!) Check out these wooden wick crackling candles by @theblomstre – they even have ones with crystals, how luxurious?!
Silk Pajamas- bigbearhugco
While you're being nice to your face and hair, your body is looking for some love too! Treat yourself or a loved one with some silk PJs- sleep well and look good!
Period cups, pads, tampons
If you've tried a period cup, then you have probably already thought why haven't you found it sooner? So why not introduce your bffs to your secret find? Luuna naturals offers period cups, organic cotton pads and tampons, so they've got you covered with anything you're comfortable with 🙂 Treat your loved ones to organic cotton and pads that are plastic free! 
Exclusive Luuna naturals discount for ourhomekong readers: 15% off with FLOWERS15 
If you're unsure what size cup you need, you can read more in the article that luuna shared here. 
For all the sandal and flip flop fans
If shavasana (lying down on yoga mat) sounds relaxing, then these yoga mat sandals are perfect. It almost feels like you are not wearing any shoes at all, but simply resting on a fluffy yoga mat. Only fabric wraps around your feet, so no blisters from these sandals no matter how far you walk (it's annoying when you get cute sandals that give you blisters between your toes or at the back of your ankle where the straps rub against)
Another recommendation in the best category- if you are a flip flop fan, then you will have heard Havaianas. Their flip flops are the comfiest flip flops that don't give you blisters even on the longest walks and hikes! From plain colours to bling bling rhinestones or cute illustrations, they have got you covered. They also have sandal collections for the ones that need more feet security than your normal flip flops. 
Best lip balm of all time
The burts bees pomegranate lip balm is hands down the best one! After trying so many popular well known brands (ones that Youtubers mention all the time), I always go back to this one! From being moisturizing, to the scent and to the texture, this is an all rounder 100% natural lip balm! There is even a slight red tint (pomegranate) if you need a pick me up! 
Switching to handmade soaps means zero waste packaging and all natural ingredients (make sure to look out for ones without chemicals!). From fragrance free to wonderful floral and fruity scents, there are lots to choose from! I have not needed to put on face cream for a long time after switching to handmade soaps that don't strip away your natural oils!