16 Best iHerb snacks | Best sellers
iHerb is an online store popular for their supplements, groceries and home care goods. We've tested a variety of snacks on iHerb and have picked a few that we will repurchase again! 
With iHerb's own brands of supplements, there is usually an automatic 10-20% off and seasonal promotions. Use code DUT5220 for 5-10% off other items in your cart.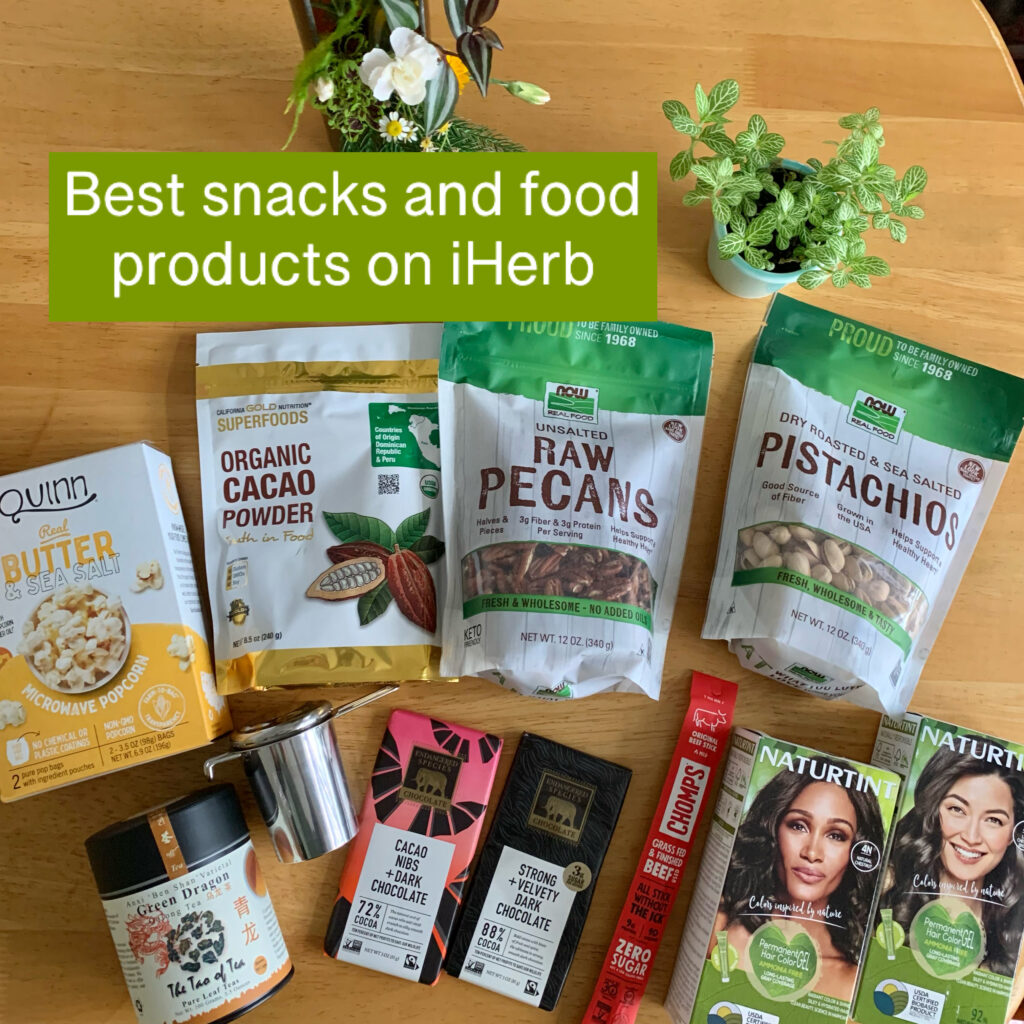 | iHerb referral code | DUT5220 |
| --- | --- |
| | |
| + Extra 6% cash back +$150 HKD welcome gift | |
Don't forget to check out the free iHerb products that you can get. You pay $1 USD on checkout, and once you've received the product, you get $1 USD cash rebates back into your account. It can either be spent on future iHerb orders or taken out as cash through their payout system (minimum $100 USD to cash out). 
Now for the round up of best snacks and food items to get on iHerb:
2. Fish/seafood groceries
Looking for organic whole grain baby snacks? Looking for snacks that suit certain months/ages for the baby? In search for fun shapes and freeze dried yogurt? iHerb offers a variety of baby snack products, plus it's always good to have access to reviews on what the mums (or dads) have to say!