Sustainable clothing in Hong Kong for adults and kids: MiliMilu
For this story, we are sharing a local brand interview with MiliMilu, a sustainable clothing brand in Hong Kong that offers clothing and accessories for kids and adults. 
Tell us about your business! What inspired you to start sustainable clothing in Hong Kong?
Linda: "MiliMilu is a sustainable clothing and accessory online store for the whole family. It is a project that I have planned for a long time. I have always been very interested in nature and nature protection, and as we know, fast fashion is one of the biggest polluters.  
Still, it all started with my son having sensitive skin and a need for natural and organic fabrics. With us travelling back to Europe, it was easy to restock, but it became harder to find organic clothing, especially for kids, with travelling changing [because of Covid]. Ethical production is essential for us as well, and it again started with my son asking if people who made his clothes are happy and I wanted to be able to answer his questions. [From there,] MiliMilu was born, making it easy for families and women to live a more sustainable life."
Can you share your past experiences that led you to MiliMilu?
"I was in a corporate role before and always wanted to do something more meaningful to me and others. After having kids, I also became an example to them. I wanted to show that everything is possible, to spend more time with them and to see them growing up. 
Going from corporate work to working for myself was a big step, and it took me a while to make this step happen. With encouragement from family, I was finally ready to do it. 
Also, since Covid started, there was a big gap in the market regarding sustainable clothing ( ethically made from organic materials) as we couldn't travel as freely as previously. I have always been very connected with nature and after my son was born with sensitive skin it became a must to wear organic fabrics with no harmful chemicals. So I decided to make it easy for others to have one website with organic material clothing for kids and adults and we are looking into growing and expanding our own range."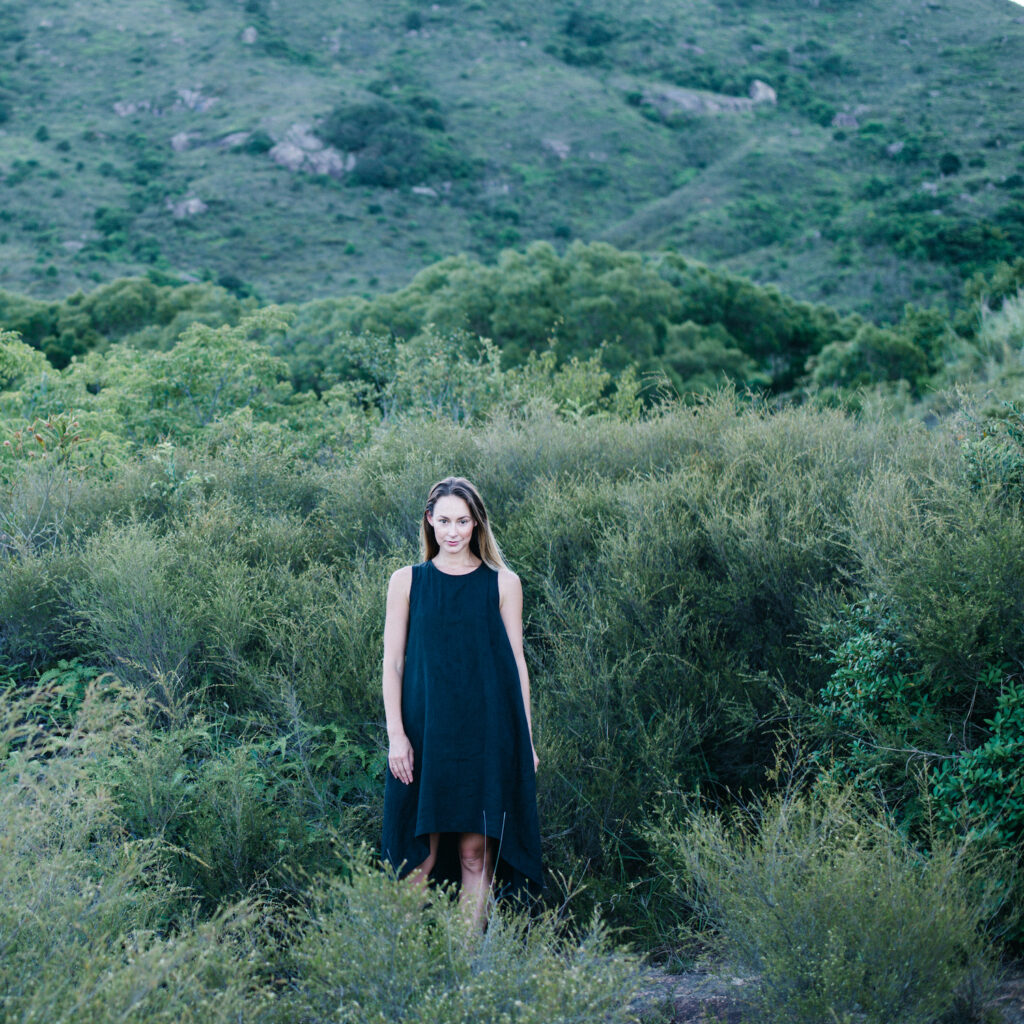 Are there challenges with starting sustainable clothing in Hong Kong?
"One of the hardest challenges is finding the right products with correct certifications and are made ethically. [Other challenges are] educating people why organic is good for us and nature, and having a wider reach."
What's something important you learnt along the way?
"I have learnt a lot about fabrics, charity organizations and impact each single person can make."
How do you stand out from your competitors?
"I think I am very open about all the products, where they are coming from and who makes them. Also, we are a small women run business and are flexible when it comes to our customers."
Can you share a tip with us for people who are entering/on the same journey?
"Stay focus on why you are doing it and be persistent." 
Connect with MiliMilu: Sustainable clothing Hong Kong