Macrame art in Hong Kong: Behind the local brand
Check out our local brand interview with Macraftastic, a macrame Hong Kong brand that offers home decor and art workshops . Looking for a gift or a creative class? 
Tell us about your business! What inspired you to start Macrame in Hong Kong?
Ita: "While crafts has been a big part of me growing up, it all really started during this pandemic! Since we're forced to be at home as much as possible, it actually helped me rekindle the love of doing handcrafted items.
Ever since I moved to Hong Kong in 2017, I've always been a full-time housewife, but that doesn't mean I'm shutting myself down. Stepping back a little further, I used to be a Flight Attendant in my country. I was always eager to go from place to place and meeting new people. When this pandemic hit and locked us in, I couldn't help but share the things I love which is crafts! Starting initially by gifting to some neighbours, then selling it. Eventually, I got requests from many customers who are interested to learn Macrame, and viola… the workshops are now filling my heart to the brim!
Macraftastic! Macrame is the main part of what I do, hence the 'Macra' part of the name. However, being able to mix it up with other beautiful craft creations completes my biggest dream! I added weaving to my crafts and I am also brushing on other handmade techniques that might be a part of Macraftastic in the future. I truly enjoy the whole process that goes behind a product, from hopping from one shop to another to find the materials, planning what to make, until the actual production itself, I enjoy and makes me happy.
Macraftastic's workshops serve to not only help an individual create a single item, but helps them learn different techniques to be able to create own projects in the future should one wish to be a bit adventurous. Nothing satisfies me more than seeing ex-workshop participants sharing newly created items on their own after our workshops. Macraftastic hence is the essence of the whole brand, and its motto…"Making Crafts is Funtastic!""
What's the biggest challenge you faced so far?
When trying to explain about my products, options, and customizations to non-English speaking customers has been my biggest challenge so far! But believe me, body language is really helpful. With that it mind, I'm planning to learn the local language as soon as possible to offer a greater shopping experience.
What's something important you learnt along the way?
Sometimes what I think is a nice thing, may not be something special for others and vice versa. With that, I've learnt to understand what's happening in the market and try to accommodate more options to the customers.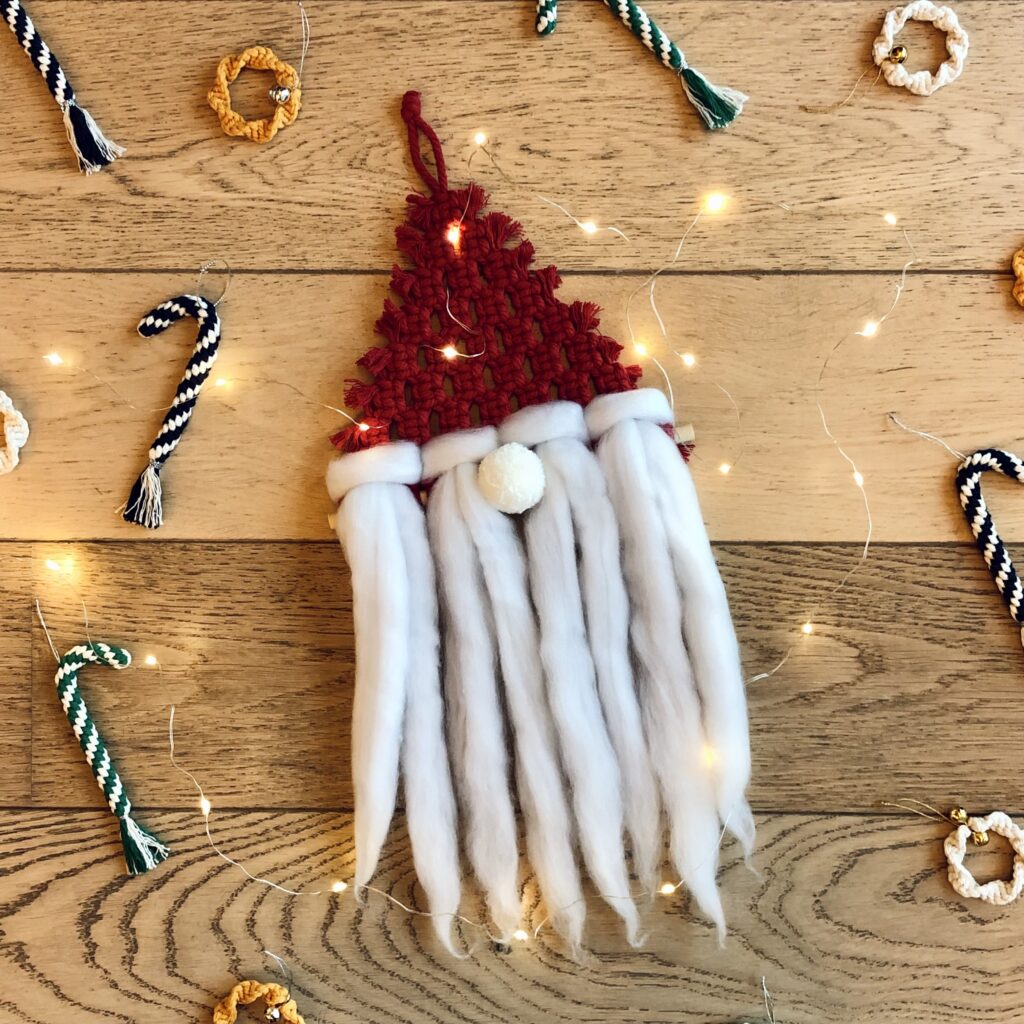 How do you stand out from your competitors?
I don't look at anyone as a competitor. I believe there is a niche for everyone. What I can say about Macraftastic is that it's vibrant, jolly, colourful and one-of-a-kind! I put my heart and soul in each and every thing that I make, and in each workshop I give.
That's an awesome way to put it 🙂 Can you share a tip with us for people who are entering/on the same journey?
With just a one year experience I'm also discovering best ways that work locally. However, a fundamental part of a successful business is to do things you love. I would say be patient and remember what Anthony Robbins said "Every problem is a gift—without problems we would not grow." 
Connect with Macraftastic