Whole foods lifestyle for your health | Like Food Like Gem
Check out our local brand interview with Like Food Like Gem. They are a whole foods brand that promotes a healthy diet for you and does the planet good. They currently offer organic granola with a variety of whole oats, nuts, seeds, berries and more. Are you looking for a healthy breakfast or addition to a gift hamper?
Tell us about your health food business! What inspired you to start this journey?
It started from a pretty straight forward idea – I was not happy to see the world that I was seeing – the broken food system. I wanted to play a part, to do something about it and be someone to [create] change. Everywhere I go, I could barely find an authentic wholesome food choice on the market. I could not bear anymore that people and things that I care about were constantly being damaged or suffering. 
And after watching several documentaries, I was strongly convinced dieting could play a huge part in global sustainability, social justice as well as achieving excellent health. I used the Japanese tool ikigai and realised I could start by promoting a healthy plant-based lifestyle, using my academic background and something I am passionate about, to be the spokesman to share a message the world needs to hear.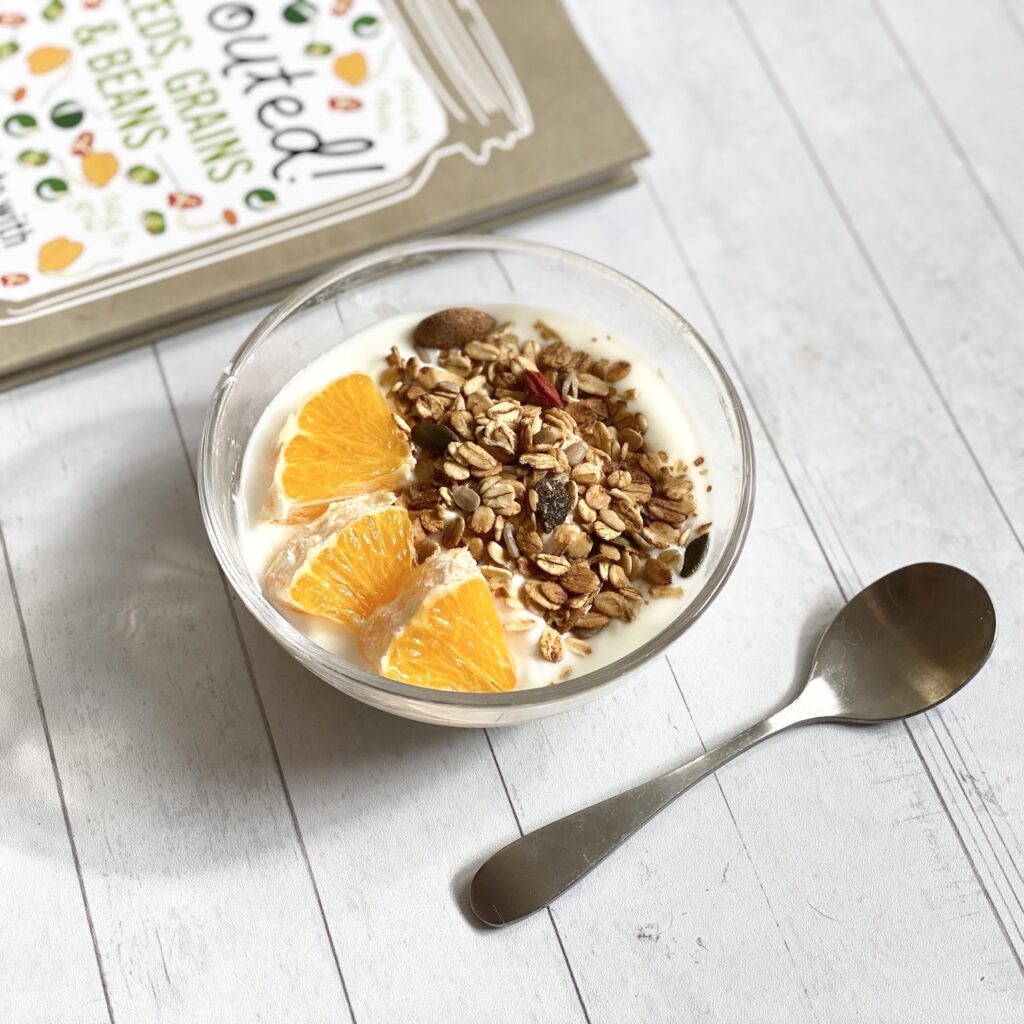 Can you share your journey as an entrepreneur?
This might be surprising to many, the fact that I have been working in several industries in my entire career – Food Technologist, Quality Assurance Supervisor, Nutritionist, Early Childhood Educator, Make-Up Artist, Stage Performer, Health Practitioner…etc, being exposed in both local communities and dealing with people from multi cultural backgrounds.  Meanwhile, I was intensively involved in overseas and local charity work along the way, too. I would say that I'm so grateful for previous experiences and the knowledge that has been built to shape and to empower me to be an entrepreneur. 
This is my full-time commitment, but I do take up some other business opportunities and am involved in investments. You definitely need to have multiple income streams to live in the city of Hong Kong!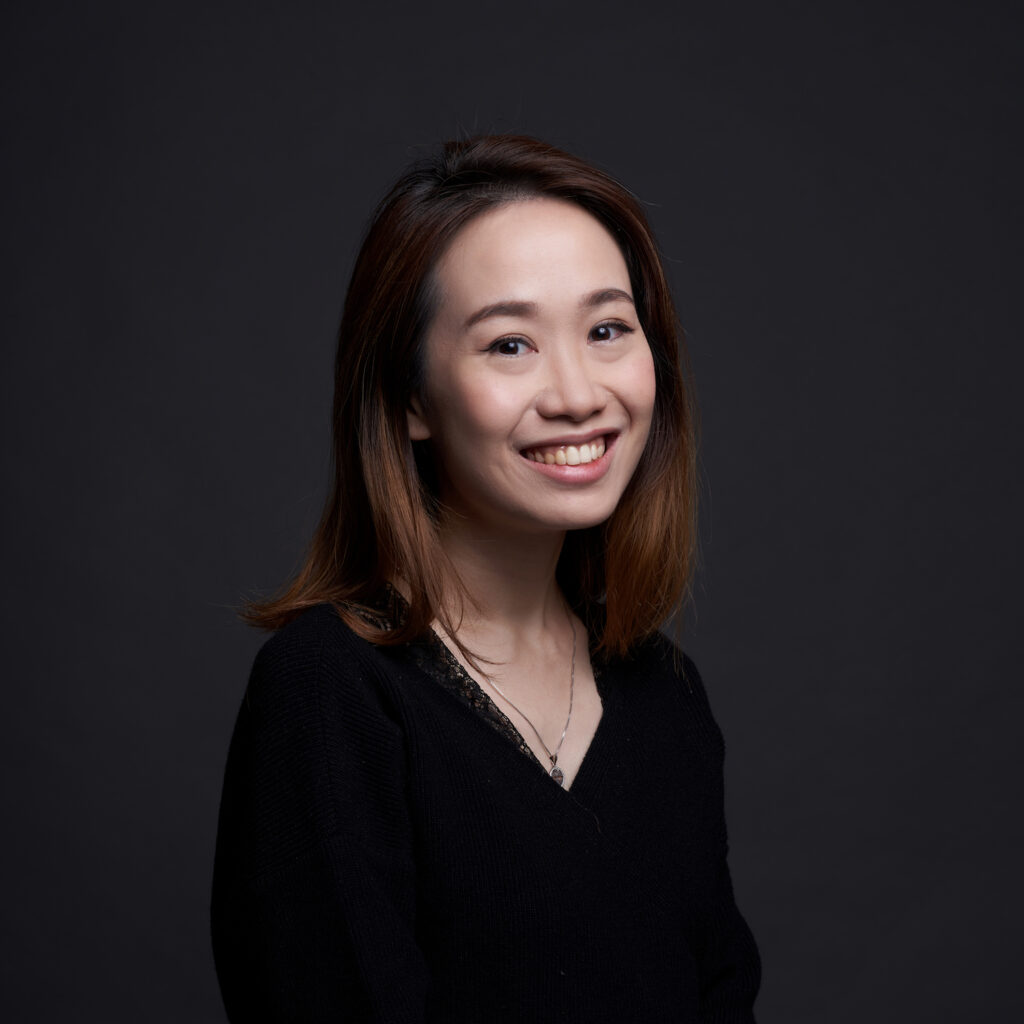 What are some health tips you live by?
Even though 168 fasting and keto diet is very trendy, try not to skip the most important meal of the day and complex carbohydrates from your diet. Your body insulin is the most sensitive in the morning and your brain needs glucose as a primary fuel! Eat as much fresh local produce as you can, and learn to cook your own meals as much as possible. When going out for groceries, please always check the nutritional label! Buy things with the ingredients you truly understand and nothing that looks weird [chemicals]! Since eating out is unavoidable, just be mindful of what you eat and keep a journal of your meals. Select fresh, local and seasonal food will do your body and the planet good for sure.
What's the biggest challenge you've faced so far?
The biggest challenge for me is the general acceptance, or even the awareness of why the whole food plant-based diet matters among the public. The movement of sustainability is still at its infant stage, although the voice has become louder because of the recent pandemic. It takes time to educate the public about the true value of eating (living) mindfully and making a conscious dietary choice daily to contribute something closely relevant to our personal health, the health of the planet and also the living inhabitants.
What's something important you've learnt along the way?
Wow, it was definitely persistence and endurance in pursuing and doing the right thing – something I wasn't good at naturally, like being tempted to give up the whole thing when rewards and recognition were still not abundant. But I've also learnt that every good and meaning thing in life takes time to build and to cultivate. So I get to be a bit more patient with myself and others to accept this new idea. Meanwhile, it inspires me to keep on finding new ways to communicate with the public about this amazing lifestyle.
What previous experiences helped to shape your business?
I was born and raised in a very orthodox Chinese family and studied in local schools (with pretty strict disciplines), then later I was fortunate to study abroad in the UK, experiencing an entirely different world and encountering interesting people. And I did travel a lot. I was really blending in wherever I went and lived, really. So I'd describe myself as a local girl with a global mindset, always opening up for new ideas. What made me unique is my personal encounter with the Savior of my life – Jesus (Yeshua), by the time I graduated from university back in 2012. I visited one of the most complicated country Israel and got baptised in the Jordon River! Something I could take pride of. The same year, I came back to Hong Kong, always in search for meanings in life and always wanted to do something that would bring life fulfilment both now and the life after, instead of letting days pass by without a clear purpose. My faith would definitely be the centre and the first of why I do what I do and how I approach things and life. Leaving the world a better place hopefully 🙂
A life with meaning is a beautiful motivation 🙂 Do you have any plans for the future? How far out are you thinking?
I am envisioning that the whole food plant-based lifestyle is going to be mainstream in 3 – 5 years. Building up a community to cultivate this movement is really what I'm planning to do, either having a physical store or an online community. And I see the possibility that my recipes will be able to reach out to nourish the under privileged community I once visited, such as Uganda. Giving back to the community is really at the heart of what the brand's core values is about, so would definitely love to do more projects in charity related works as the community grows bigger.
Connect with Like Food Like Gem